Construction Sweeping Specialists Since 1958
Statewide Contracting of America sweeping provides construction sweeping services for highway and road improvement projects.
With over 60 years' experience in sweeping, we have created a reputation for professional service and customer satisfaction.
Our Services Include the Sweeping of
Chips
Micro Pave
Milling & Grinding
Paving
Slurry
Track Out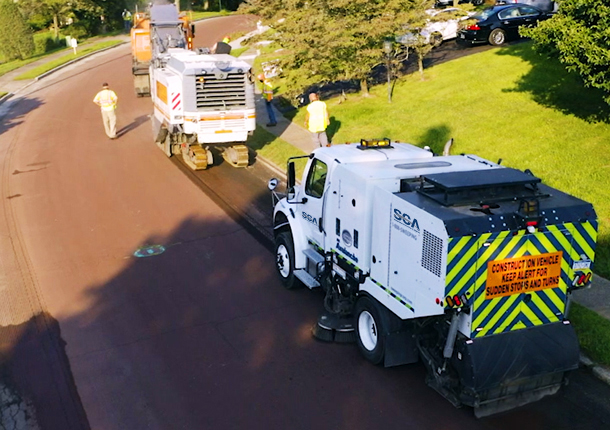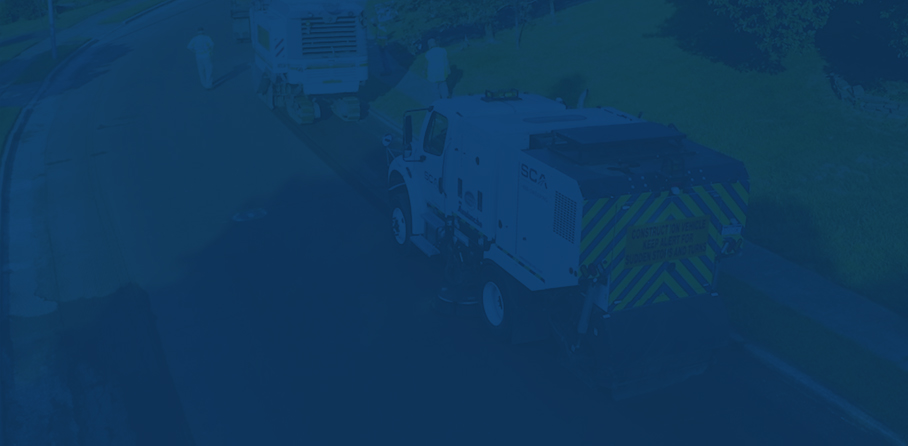 Statewide Contracting of America sweeping employs the most modern and up-to-date equipment in the sweeping industry.
Our Fleet is made up of multiple twin engine High Dumps and Regenerative Air sweepers, the most innovative products of their kind. In addition, we have backup sweepers available 24 hours a day.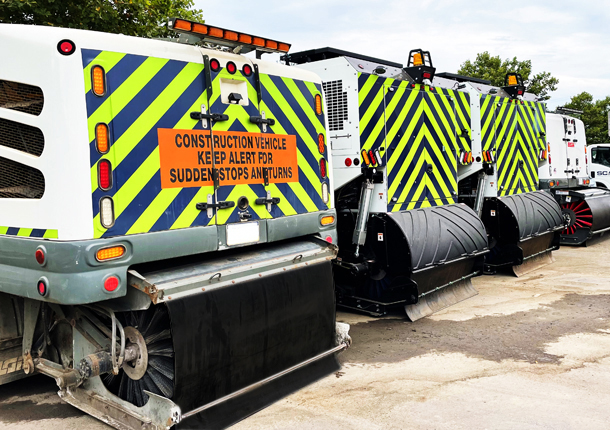 Construction sweeping is one of the most demanding types of sweeping.
Our job is to keep your site clean and our operators work seamlessly around each of your project phases. We keep the site clean, the dust down and the inspectors happy.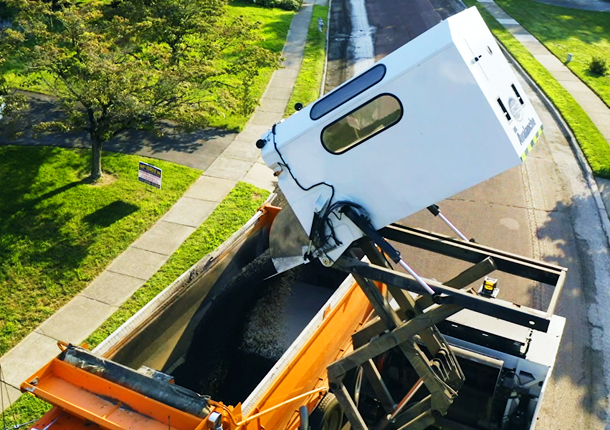 Our equipment is well maintained and our operators have been doing this for many years.
We work in unison with your site foremen and most importantly we make sure its done right the first time.